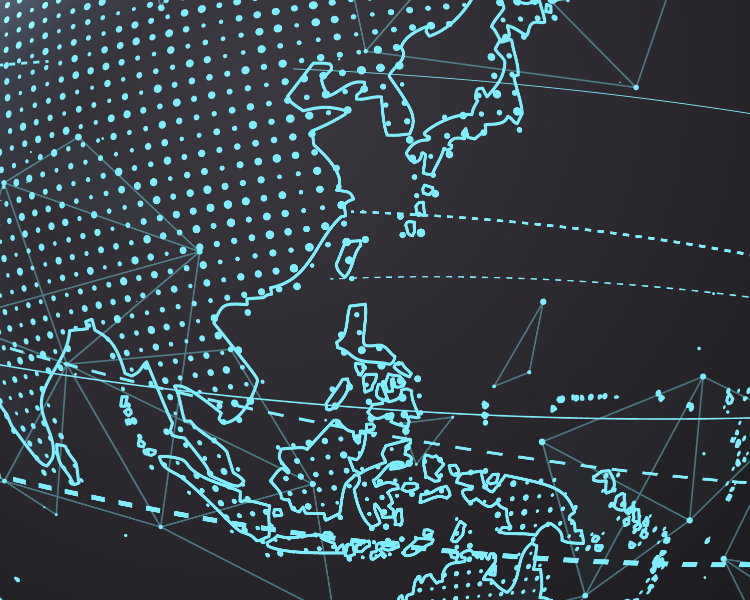 CONSORTIUM PARTNERS
参加機関一覧
<University>
Tokyo Institute of Technology


<Research Institution>

Japan Agency for Marine-Earth Science and Technology (JAMSTEC)
Information Technology and Human Factors, National Institute of Advanced Industrial Science and Technology (AIST)
ICT Testbed Research and Development Promotion Center, National Institute of Information and Communications Technology (NICT)
National Agriculture and Food Research Organization (NARO)
RIKEN Center for Advanced Intelligence Project (AIP)
National Institutes for Quantum and Radiological Science and Technology (QST)


<Company>

aiwell Inc.
Azbil Corporation
ANRITSU CORPORATION
Idemitsu Kosan Co., Ltd.
ITOKI CORPORATION
UMITRON K. K.
ACSL Ltd.
AGC Inc.
NTT Urban Solutions, Inc.
LG Japan Lab Inc.
ORNIS Corporation
Kawasaki Heavy Industries, Ltd.
Kubota Corporation
KDDI CORPORATION
Koden Electronics Co., Ltd.
Komatsu Ltd.
JTEKT CORPORATION
SHO-BOND CORPORATION
SoftBank Corp.
DENSO Corporation
Central Japan Railway Company (JR Central)
TOSHIBA CORPORATION
Tokyu Research Institute, Inc.
Tressbio Laboratory Co., Ltd.
Nileworks Inc.
NSK Ltd.
NEC Corporation
NIPPON TELEGRAPH AND TELEPHONE CORPORATION
Panasonic Corporation
Hitachi, Ltd.
FUJITSU LIMITED
Honda Research Institute Japan Co., Ltd.
Makino Seiki Co.,Ltd.
Mazda Motor Corporation
Mizuho‒DL Financial Technology Co.,Ltd.
MITSUBISHI ESTATE CO., LTD.
MITSUBISHI JISHO DESIGN INC.
Mitsubishi Electric Corporation
YASKAWA Electric Corporation
Yokogawa Electric Corporation
Rakuten Mobile, Inc.
Ricoh Company, Ltd.
ROCKY-ICHIMARU Co., Ltd.


<Public institution and other>

Ministry of Agriculture, Forestry and Fisheries (MAFF)
Ota City
Kawasaki City
Meguro City
City of Yokohama
Kanto Head Office, Organization for Small & Medium Enterprises and Regional Innovation, JAPAN
The Ocean Policy Research Institute, The Sasakawa Peace Foundation
Institute for Marine Culture and Research Promotion
The Ecozzeria Association
Marine Open Innovation Institute (MaOI)


<Individual Member>

Makoto Ando(Tokyo Institute of Technology)
Takayuki Kawaguchi(SIGMA ENERGY CO.,LTD)
Yujiro Kitade(Tokyo University of Marine Science and Technology)
Aiko Shidara(Tokyo University of Marine Science and Technology)
Manabu Tsukada(The University of Tokyo)
Toshiyuki Tsurumi(Nefrock, inc.)
Hironori Hibino(Nihon University)


[The order follows that of the Japanese site.] Updated on August 28th, 2023