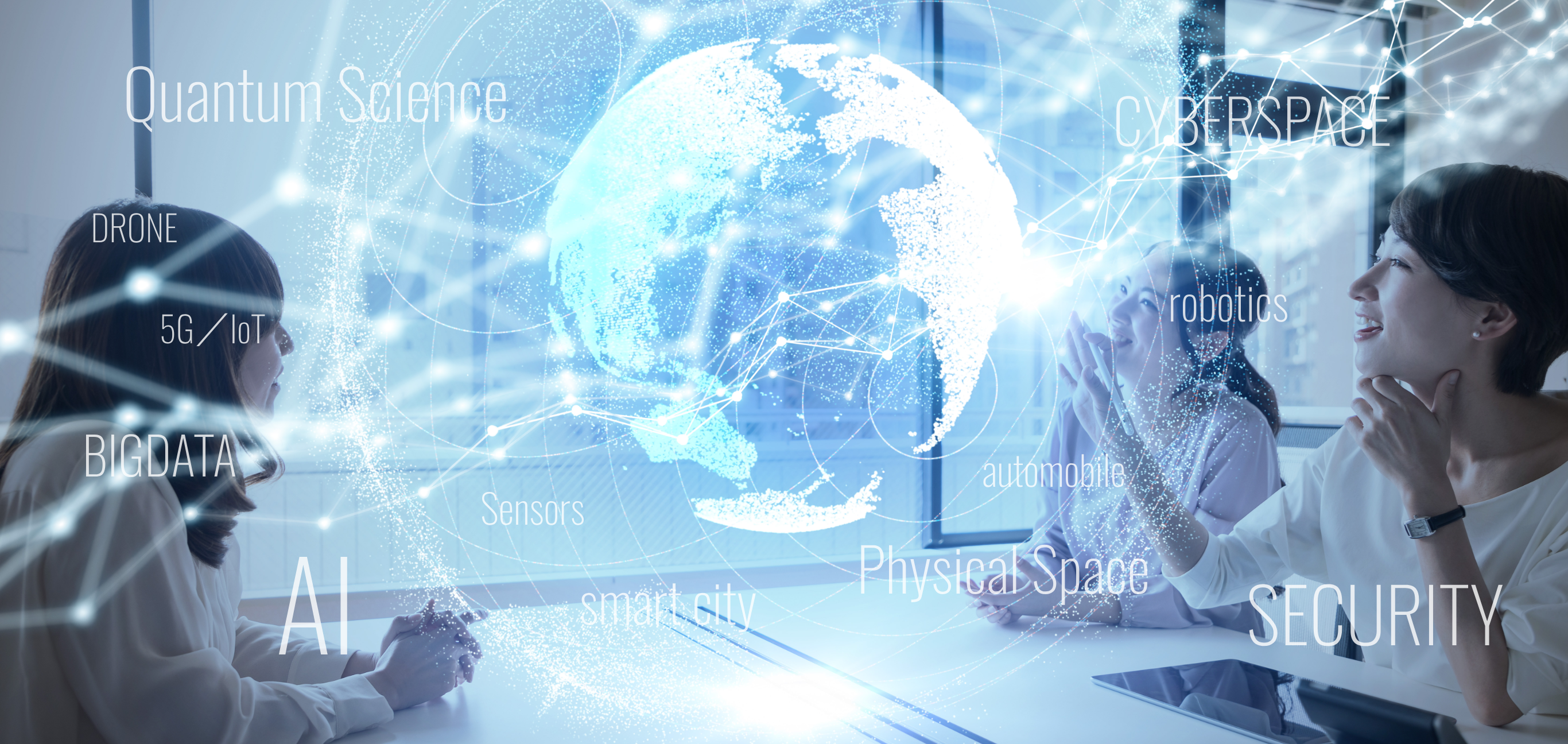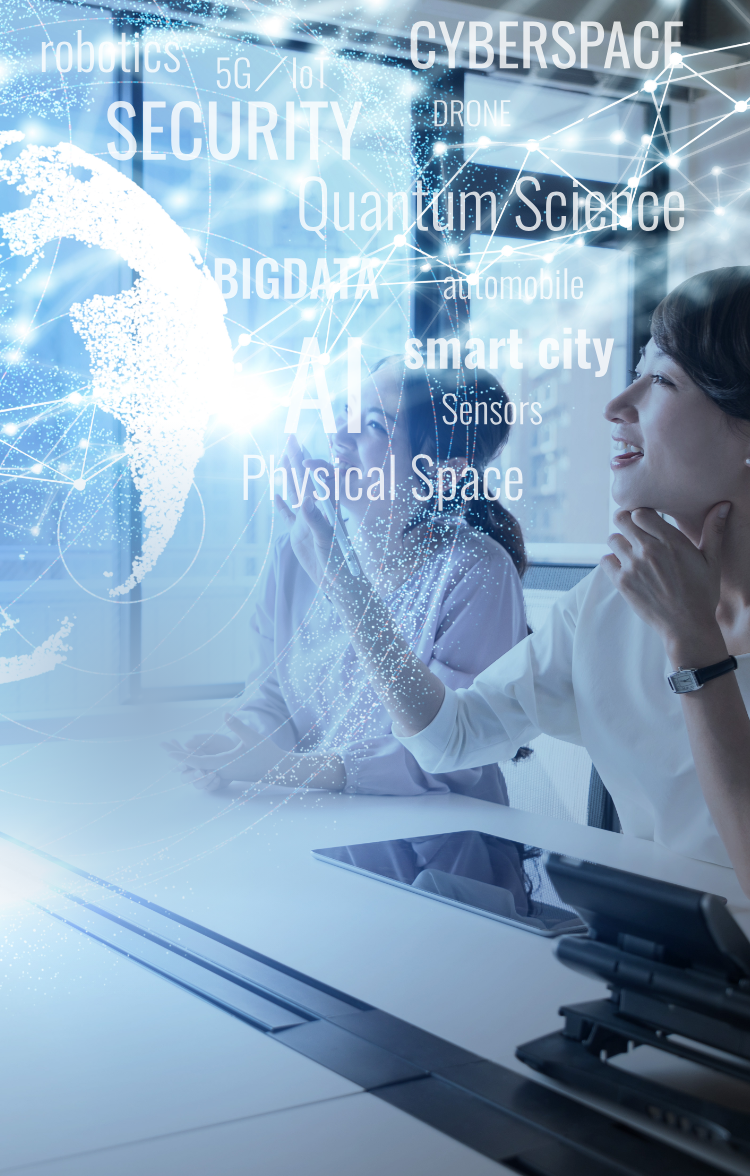 Next-generation
Human Resources and
Technologies
for Super Smart Society
Union of Open Education and
Open Innovationopen
About "Super Smart Society Promotion Consortium"
Co-creating new social contributions through development of next-generation human resource for Super Smart Society
Tokyo Tech is newly launching a consortium to promote the realization of Super Smart Society (Society 5.0), and planning to develop future leaders who are capable of supporting the transformation to Super Smart Society.
To accomplish this aim, Tokyo Tech is looking for highly motivated companies who wish to join this consortium and support this education program. The consortium has been founded in October 2018.
UPCOMING EVENT
Tokyo Tech Academy for Super Smart Society Opening Ceremony
Date:
Mar. 11, 2020 (Wed.) 13:30-20:00
【Postponed to Sept. 8, 2020 (Tue.) (Tentative)】
Venue:Tokyo Tech Front Kuramae Hall
[for students and the general public]
Details:
Please click here
Super Smart Society Global Forum
Date:
Mar. 12, 2020 (Thu.) 13:30-18:30
【Postponed to Sept. 9, 2020 (Wed.) (Tentative)】
Venue:Room.221-224, South Bldg.2, Tokyo Institute of Technology
[for students and persons concerned SSS]
Details:
Please click here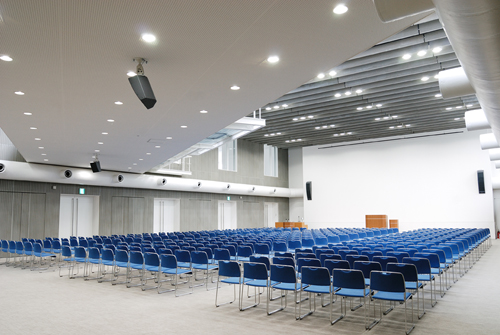 All Events

PAST EVENTS
2nd Orientation on WISE program for SSS

Date

Feb. 5, 2020 (Wed.) 17:00-18:30

Venue

Ookayama Campus West Lecture Theatre

Learn more

SSS matching workshop

Date

Nov. 8, 2019 (Fri.) 13:00~20:00

Venue

TTF Kuramae Hall

Learn more

Orientation on SSS-WISE program

Date

Oct. 10, 2019 (Thu.) 17:00~17:50

Venue

West 9 building, Multi-Purpose Digital Hall

Learn more
All Events

Partners
Tokyo Institute of Technology
Japan Agency for Marine-Earth Science and Technology (JAMSTEC)
Center for Advanced Intelligence Project, RIKEN
National Institutes for Quantum and Radiological Science and Technology (QST)
The Wireless Networks Research Center, National Institute of Information and Communications Technology (NICT)
Information Technology and Human Factors, National Institute of Advanced Industrial Science and Technology (AIST)
National Agriculture and Food Research Organization (NARO)
KDDI CORPORATION
SoftBank Corp.
NIPPON TELEGRAPH AND TELEPHONE CORPORATION
Koden Electronics Co., Ltd.
Ricoh Company, Ltd.
TOSHIBA CORPORATION
NEC Corporation
Panasonic Corporation
NISSEICOM, LIMITED
Azbil Corporation
Yokogawa Electric Corporation
DENSO Corporation
Honda Research Institute Japan Co., Ltd.
Mazda Motor Corporation
JTEKT CORPORATION
YAZAKI Corporation
Hitachi Industrial Equipment Systems Co.,Ltd.
YASKAWA Electric Corporation
NSK Ltd.
Kawasaki Heavy Industries, Ltd.
Kubota Corporation
Komatsu Ltd.
Makino Seiki Co.,Ltd.
Advantech Co., Ltd.
SHO-BOND CORPORATION
The Bank of Yokohama,Ltd.
aiwell Inc.
Ota City
Kawasaki City
The Ecozzeria Association
Tokyo University of Science(Individual Member)
KOSEN National Institute of Technology(Individual Member)